Born out of determination and a vision for a healthier future for all, we're on a mission to find, develop and put into practice big new ideas to prevent, treat and change the way people think about mental health.
We envision a world where mental health is as valued as physical health, prevention and early care are the norm, and quality treatment is accessible in every community. And stigma? That's a thing of the past.
---
---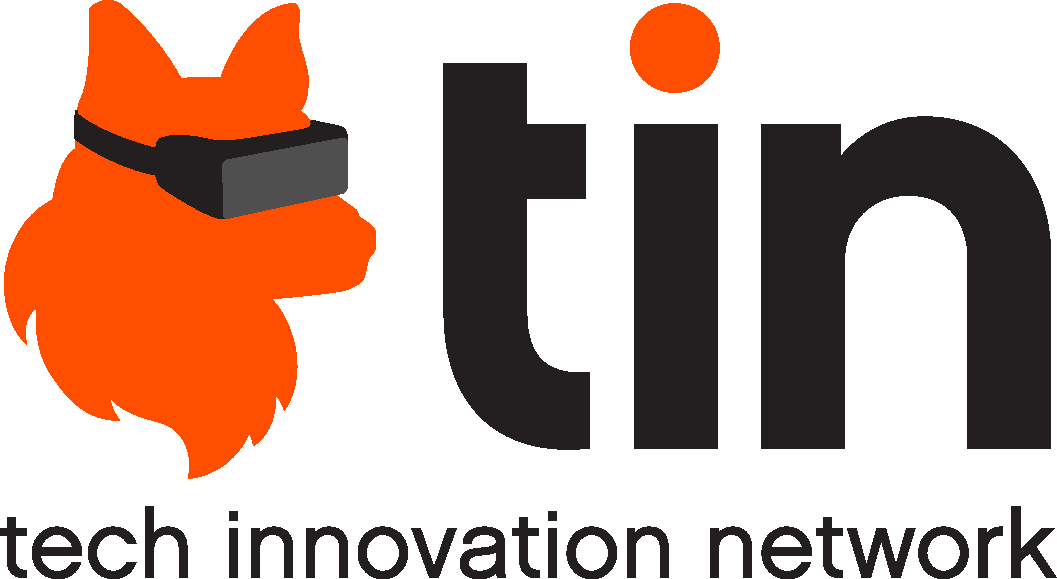 Tech Innovation Network: Connecting providers with cutting edge solutions
---
VIEW ALL
Interested in learning more about our work? Read more on the full range of NMHIC initiatives.
View All Projects
Latest News
There's a lot going on and we'd like to tell you about it. What we are up to. What is happening elsewhere that has us excited about the future of mental health. There is progress and impact, and we are pretty sure you'll find it interesting.
If you are a member of the press who wants information on the National Mental Health Innovation Center (NMHIC), or if you want to read the latest press releases, click the button below.
See Blog Posts
---
See Press Releases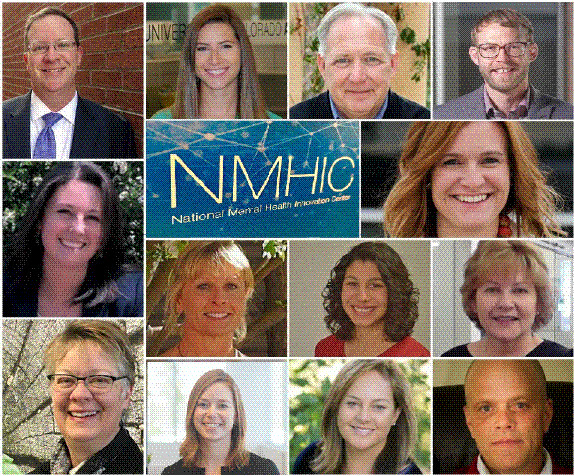 Our Team
We are an eclectic bunch of dreamers and doers who have a passion for bringing to fruition big new ideas that can change the world. Our staff has a wide range of experience and talents, and our impressive group of advisors and Board members lend an added layer of depth to our work.
Meet the team behind this crazy mission to change the way people think about mental health.
Meet The Team